Diyos Hospital is a unit of DMHC, NABH Certified Hospital situated in South Delhi, New Delhi, India. Established in the year 2017, Diyos Hospital runs with the objective of providing customized treatment with the focus on successful treatment with fastest recovery.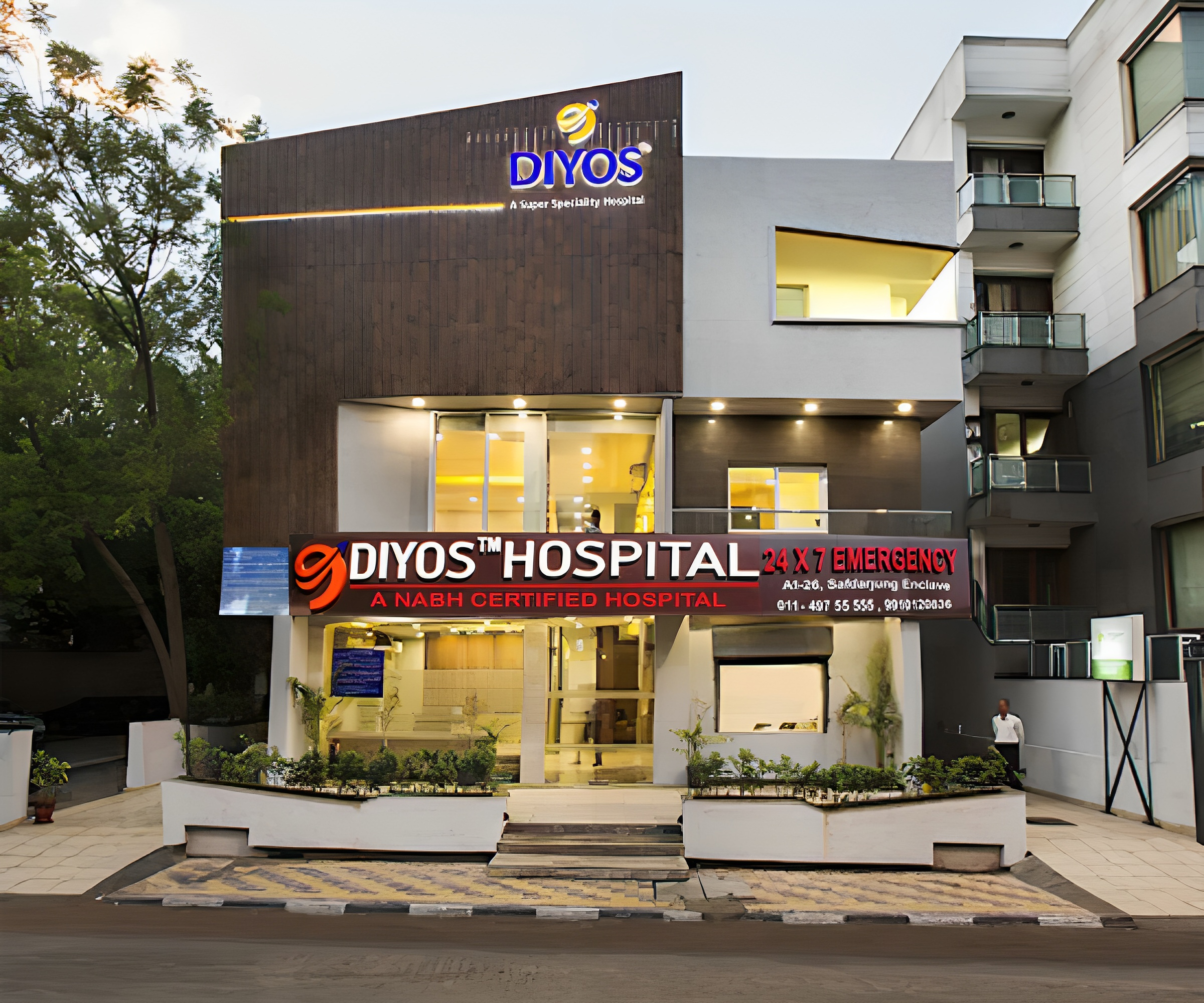 .

.
.
.
.

.

.
.
.
Why Choose
Diyos Hospital
Exceptional Customer Service
We offer personalised interactions and communication with our clients and customers. We offer a 24/7 customer support system to assist customers whenever you need help.
.
Employee Well-being
We prioritize the well-being of our employees and encourage professional development and career growth opportunities because believe it matters when delivering quality service.
.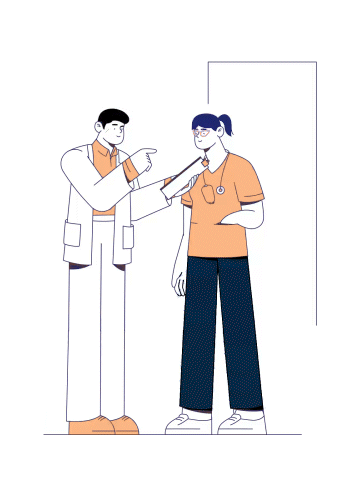 Service Quality
We Continuously look at how we can improve the quality of our services and conduct regular quality checks and seek customer feedback to identify areas for improvement.
.
Customisation and Personalisation
We Tailor our services to individual customer preferences. We recognise that not all services and needs are the same and that's the Be Found way.
.
Have some Questions?
Contact Us
Feedback from
Google Review
Deepak Bhardwaj
2023-10-21
Dr. Shraya is very helpful . And hospital staff is very carrying and hospital is very clean👏👏.
Syed Mohammed Azam
2023-09-23
DIYOS HOSPITAL IS GOOD HOSPITAL WITH MUCH CARING AND SUPPORTIVE STAFF ( Specially Amman and his college), NEAR BY RASTURENT AND FOOD SHOP AVIALABL WITH DELIVERY OPTION. Thanks Dr. MOHSIN KHAN who recommended us to make my surgery there and we get alhumdollilah successful results 🙏 Thanks deyos
Neat n clean hospital, helpful staff. I consulted Dr Nayak he gave me a patient hearing and I came away with a lot of positivity. Thanks sir
Best doctor and staff sarvice
Malayalam Dream 11
2023-06-13
Great one..
Dr.Aashish Meena
2023-06-11
It is one of the best hospital for urologist.
Dr Irshad Uddin Ahmed
2023-04-04
Great experience