Oncology
Oncology is the study of cancer. An oncologist is a doctor who treats cancer and provides medical care for a person diagnosed with cancer. An oncologist may also be called a cancer specialist.
Types of Oncologists
The field of oncology has 3 major areas based on treatments: medical oncology, radiation oncology, and surgical oncology.
Medical oncologiststreat cancer using medication, including chemotherapy, immunotherapy, and targeted therapy.
Radiation oncologists treat cancer using radiation therapy, which is the use of high-energy x-rays or other particles to destroy cancer cells.
Surgical oncologiststreat cancer using surgery, including removing the tumor and nearby tissue during a operation. This type of surgeon can also perform certain types of biopsies to help diagnose cancer.
There are also medical terms for oncologists who specialize in caring for specific groups of patients or groups of cancers. Here are definitions for some common terms.
Geriatric oncologists work with people with cancer who are age 65 and older. Older adults can have additional challenges. Geriatric oncologists specialize in providing the best care for older adults.
Gynecologic oncologists treat cancers in such reproductive organs as the cervix, fallopian tubes, ovaries, uterus, vagina, and vulva.
Hematologist-oncologists treat blood cancers, such as leukemia, lymphoma, and myeloma.
Neuro-oncologists treat cancers of the brain, spine, and nervous system.
Pediatric oncologists treat cancer in childrenand teens. Some types of cancer occur most often in these younger age groups. When these types of cancer occasionally occur in adults, those adult patients may choose to work with a pediatric oncologist.
Thoracic oncologiststreat cancers inside the chest area, including the lungs and esophagus.
Urologic oncologiststreat cancers in the genitourinary system, such as the bladder, kidneys, penis, prostate gland, and testicles.
Our Doctors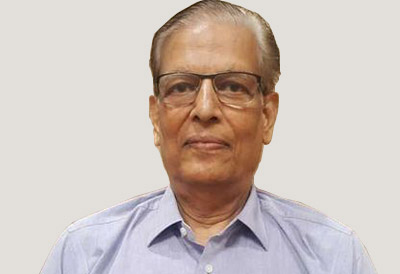 Dr. N. K. Mohanty
Senior Consultant
Uro-Oncology & Endourology
Other Services

Urology & Andrology


Orthopaedics Spine & Sports Surgery


ENT, Head & Neck


Neuro Science


Laparoscopy & General Surgery


Gynaecology


Internal Medicine & Critical Care


Oncology


Cosmetic Surgery


Physiotherapy

Get a Call Back